ISTP 26 | Austria/Leoben
27.09.2015 - 01.10.2015

If you have any questions
please contact us:
+43 3842 402-5801
istp26@unileoben.ac.at

Important dates:
01.02.2015
Registration start
01.06.2015
Deadline for Abstract Submission
01.07.2015
Deadline for Date of Acceptance
31.07.2015
Early Registration Deadline
20.08.2015
Deadline for camera ready Manuscript Submission
01.09.2015
Deadline for Registration
27.09. - 01.10.2015:ISTP 26
Your way to the ISTP-26
Under MAP you can find a street map where all important places are marked.
How to reach Leoben?
Airplane:
Vienna Airport (by shuttle bus to Railway Station Meidling/Vienna, then by railway via Bruck/Mur to Leoben)
Graz Airport (by railway via Graz to Leoben)
Railways:
The main entrance of the university is 100 m in front of the railway station. Visit the homepage www.oebb.at and you will find all the information choosing the right train.
Car:
In addition to several parking areas in Leoben, there will be a free parking area for conference members at Montanuniversitaet Leoben.
Adresse: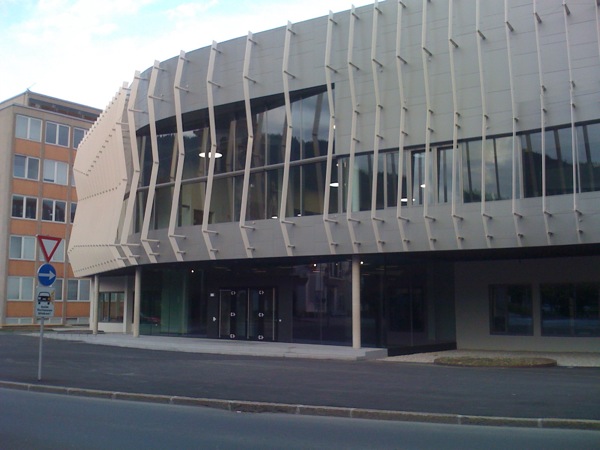 Montanuniversität Leoben, Erzherzog – Johann – Trakt
Franz – Josef Strasse 18
8700 Leoben
Austria